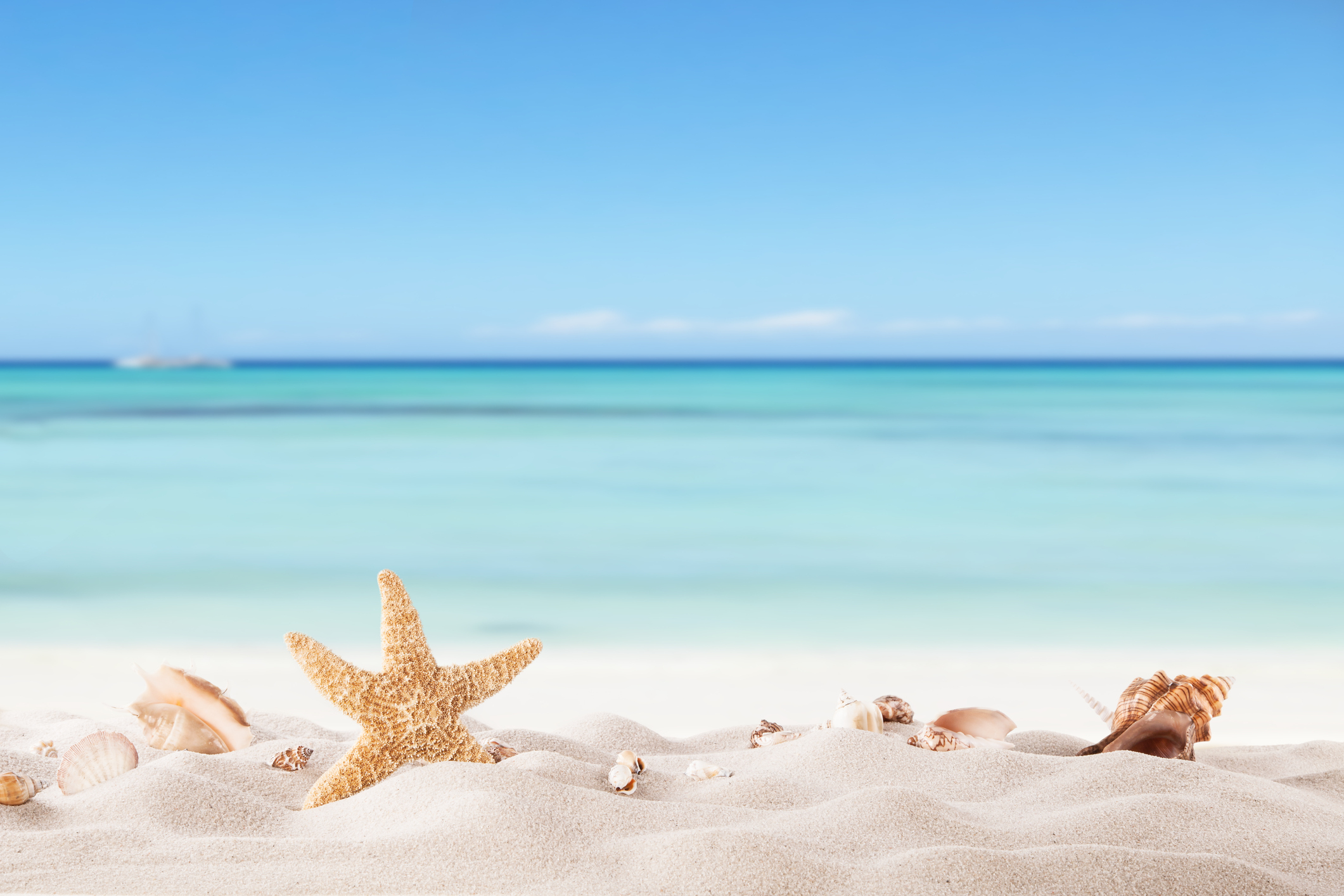 LADY'S MANTLE
COASTAL STORE
FASHION • TRAVEL WEAR • HOME & GARDEN
Lady's Mantle Coastal Store
At lady's Mantle Coastal Store we understand that coastal is not a fad, it is forever. We pledge never to be boring and to be inspiring. We will be a breath of fresh coastal air when it comes to customer service and product quality.
We offer the latest in Coastal Gifts, Home Décor & Garden, Apparel, Accessories, Kids, Men, & Holiday. We do coastal right because it's all we do!
PHONE
+1 (250) 586-3800
LOCATION
716 Island Highway East
Parksville, BC V9P 1T8
HOURS
Mon - Fri 900a–530p
Sat 900a–400p Sun Closed
Fashion
Everyone should feel great about what they wear and that means finding designer styles that fit what you need in both style and price. Our clothing brands are picked to complement each other so you can find a complete outfit that looks chic and is still easy on your wallet. We find the latest trends and carry many different clothing styles including resort and cruise wear. Tops & Blouses, Tunics, Pants & Leggings, Sweaters, Shorts, Skirts, Dresses & Jackets.
Designer Clothing Styles: Angela Mara Italy, Charlie Paige, Simply Noelle, Boody Wear, Hatley.
Jewelry & Handbags
At Lady's Mantle Coastal Store, we're all about making a statement. We know that the right necklace or pair of earrings can completely transform an outfit and turn any look from basic to fabulous. If you are looking for quality Silver and Stainless Steel designer jewelry at a price you can feel good about, visit Lady's Mantle Coastal Store.
Handbags & Wallets
Find a bag you love. If you're looking for a great investment piece to add to your wardrobe, or a messager bag to keep you organized while you travel, we carry the Lug Collections, JBG leather, Acacia, Shagwear, Orb Travel, Beach Bags & Carry on Luggage.
Kids Corner
Our Kids area is expanding at Lady's Mantle Coastal Store. We carry Hatley which is a wonderful Canadian clothing and gift company. With fun patterns and designs find Everyday Clothing, Pajamas, Robes, Snoozies along with Rain Coats, Rain Pants and Rubber Boots for the adventurous young ones.
We have an assortment of child approved gifts. Whether it's Ty Beanie Boos, Putty, Slime, Puzzles or Science Experiement Kits and Books, we have you covered for Gifts, Birthdays and Special Occasions.
Mens
If you are looking for that unique gift for him, we have a large selection of Travel, The Brompton & Langley Collection, Earth Luxe Collection, Leather Wallets, Arz Steel Jewelry, Yo Sox, Bio Boro Underwear, Boody Wear, Stainless Steel Flasks, Pewter Wine and Whiskey Glasses. Be sure to ask about our gift wrapping service.
Home & Garden Décor
Nautical, Coastal & Beach Home Décor.
Our selection of Home Décor will suit any beach home or cottage.
Our home and outdoor living collections are created for the way we live today. We offer a wide selection of Clocks, Beach Art, Tableware, Mirrors, Lighting & Coastal Home Décor that's sure to bring the beach closer. Come visit us at 716 E Island Highway in Parksville, BC.
Gifts
New dynamic vision paired with time honored tradition. With an eye on new trends we are dedicated to creating treasured memories.
Gifts include: Forteasake, Aprons, Tea Towels & Napkins by Harmon, Kitchen Accessories, Earth Luxe, Oil and Oil Diffusers, Secret Jewels Candle & Soap, Hatley, Tea Butler, Local Artists, Shagwear, Mango Wood Art, Jewelry.
Contact
At Lady's Mantle Coastal Store we do Coastal right because it's all we do! We pledge never to be boring and to always be inspiring.
PHONE
(250) 586-3800
EMAIL
LOCATION
716 Island Highway East, Parksville, BC V9P 1T8
HOURS
Mon - Fri 900a–530p
Sat 900a–400p Sun Closed